From a severely decayed or broken tooth to trauma and loose tooth due to bone loss or gum disease, there are varied reasons for why a tooth extraction is recommended. Tooth extraction is a relatively safe process that doesn't take more than an hour and requires the use of local or general anesthesia or sedation.
While the ultimate goal of our dental professionals is to save a tooth as much as possible, there are several cases where tooth extraction is deemed necessary. Our reliable dentists will be the ones to help determine the need for the procedure and discuss the alternatives to extraction as well as the replacement for the extracted tooth.
Fluoride is a mineral that helps strengthen teeth and prevent cavities and tooth decay. And because it is known to fight decay-causing bacteria and support healthy tooth enamel, fluoride therapy has been part of the essential oral health treatment for decades, especially for patients who are prone to cavities. 
Fluoride therapy is a painless procedure performed by the application of fluoride on your teeth. It could be in the form of gel, foam or solution. It is left to sit there for several minutes to be absorbed thoroughly before it is rinsed off of your mouth.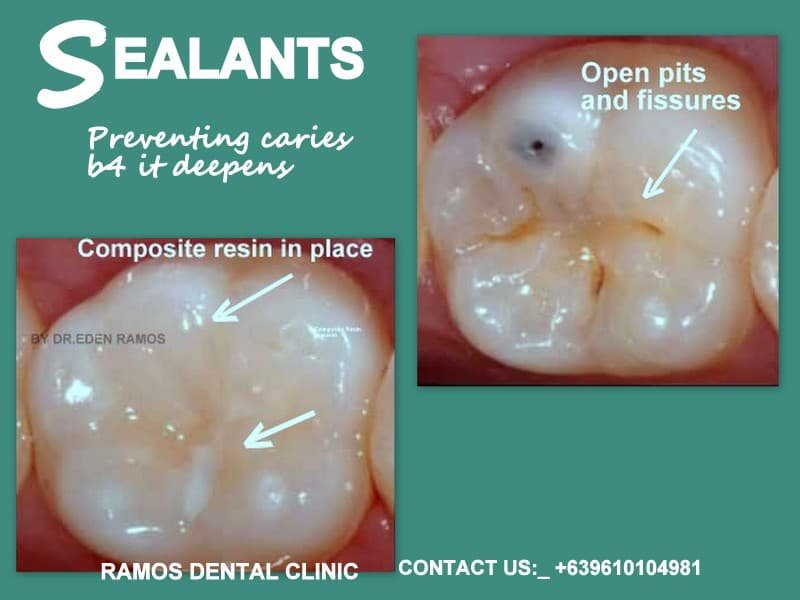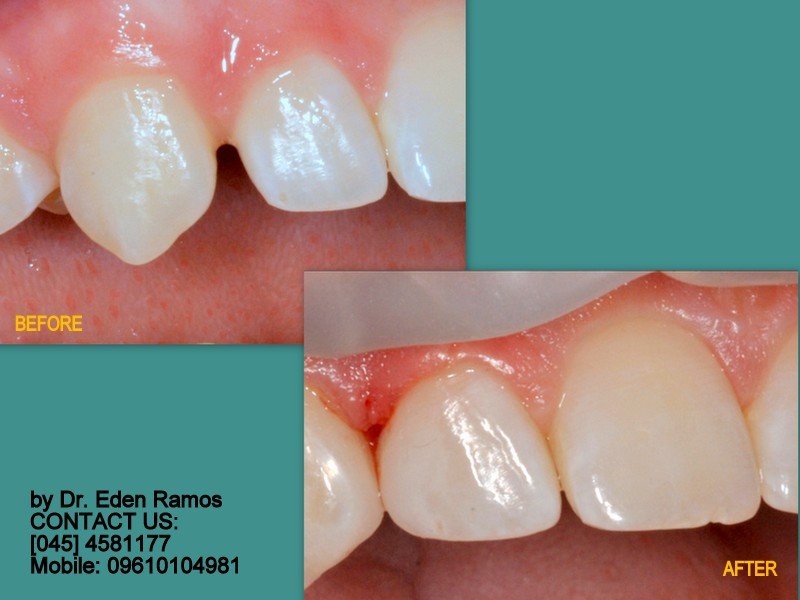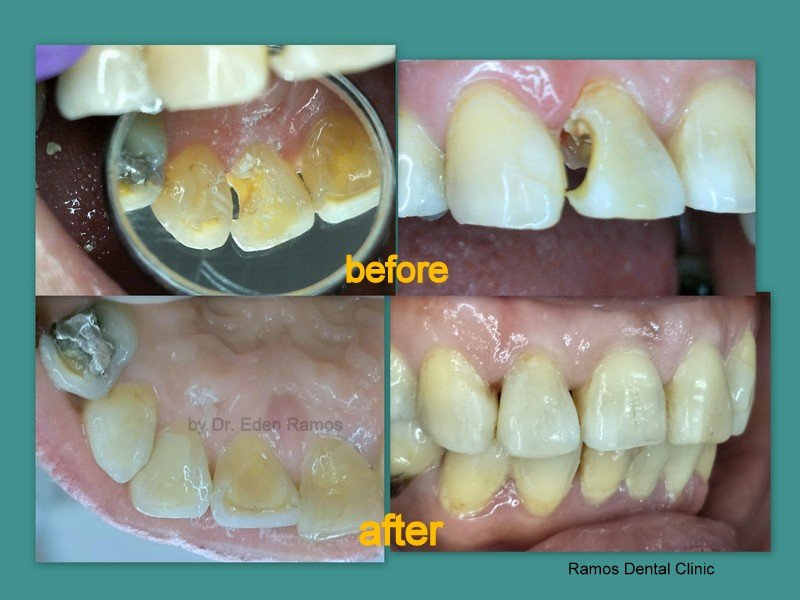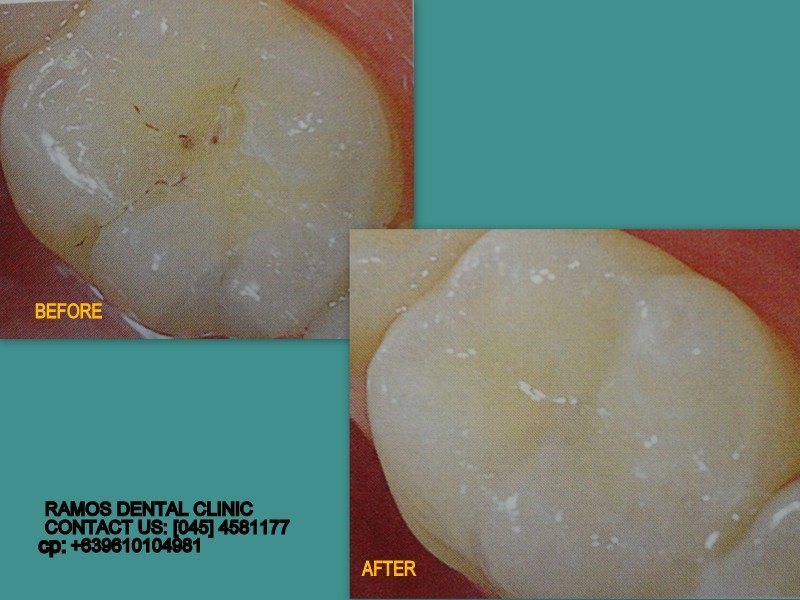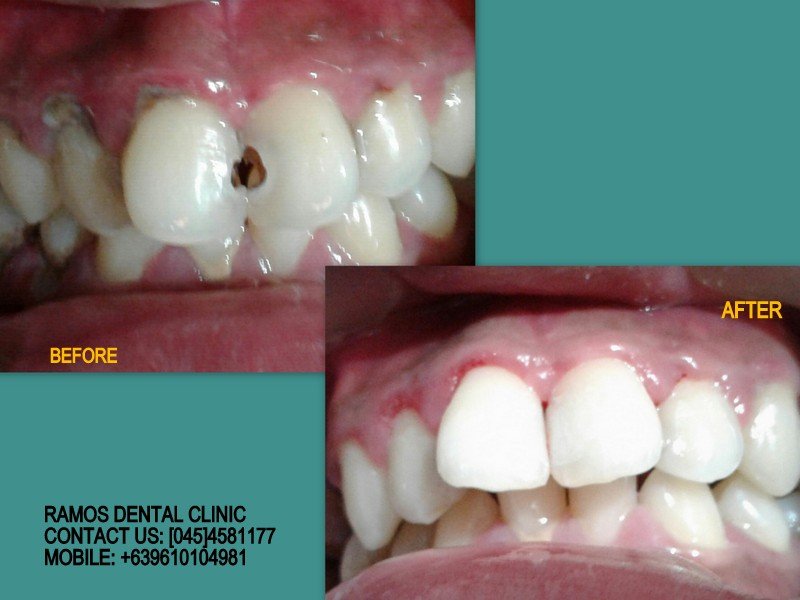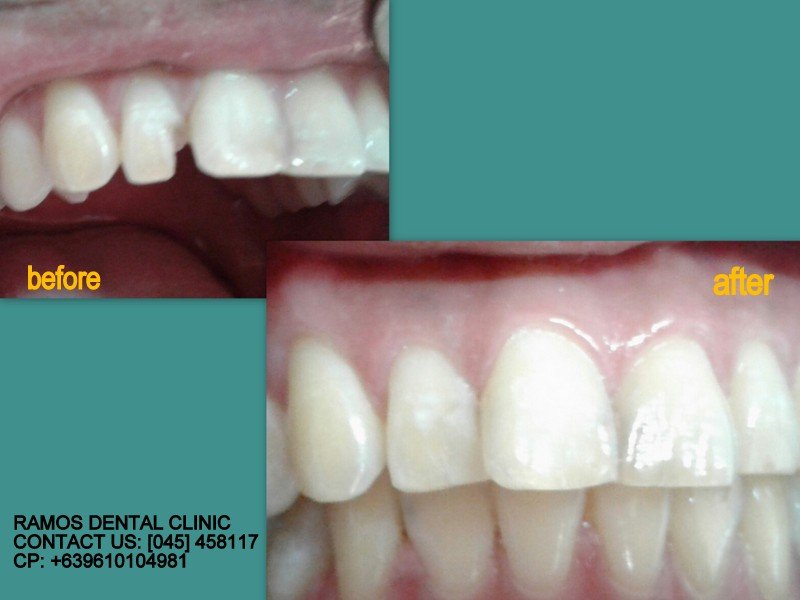 It's true what they say, prevention is better than cure. Therefore, if you want to prevent oral health problems like tooth decay and periodontal diseases, consider getting oral prophylaxis every 6 months or twice a year. 
Brushing your teeth and flossing are essential part of good dental hygiene practices but with prophylaxis, you can rest assured that your teeth and gums are thoroughly cleaned, especially the hard-to-reach places in your mouth.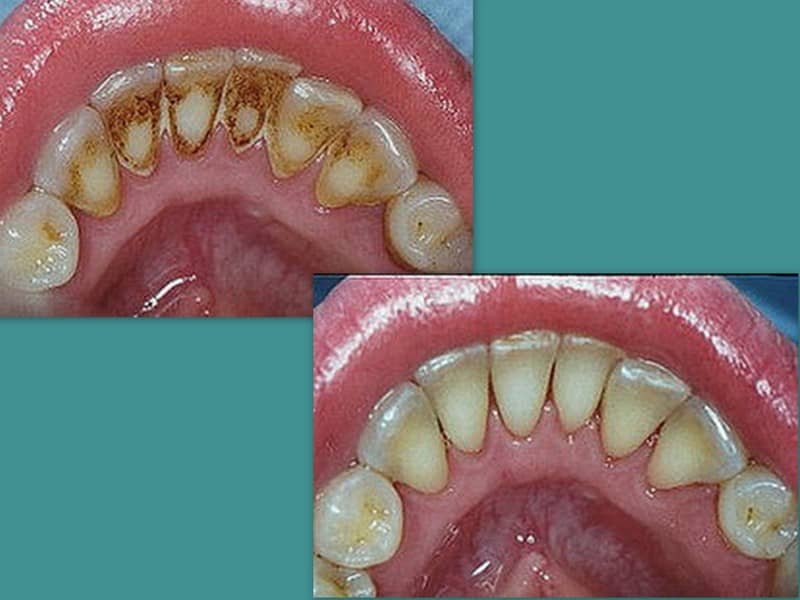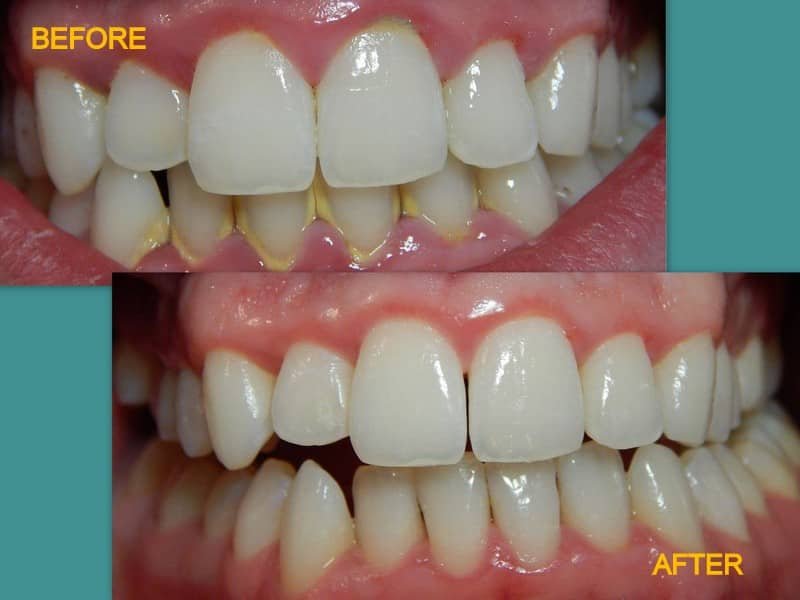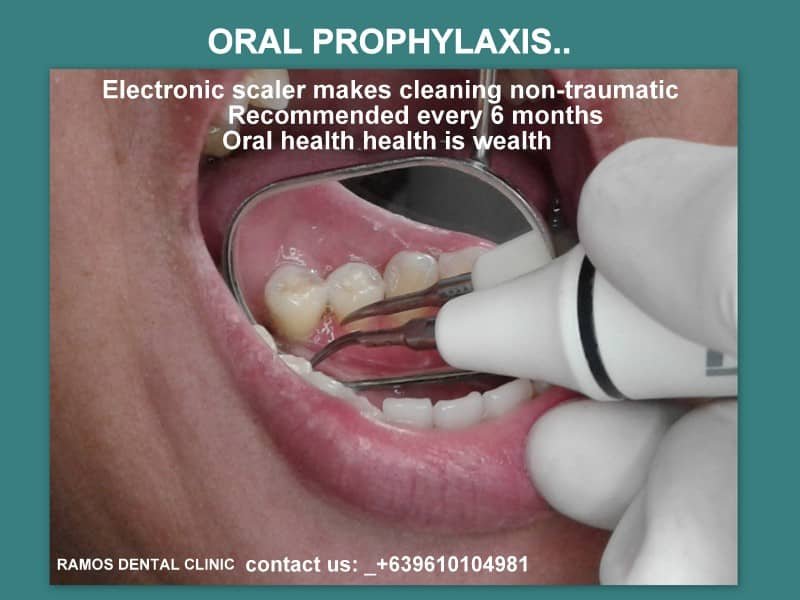 Periodontitis or periodontal gum disease is an oral health disease which severely affects the tissues of the gums and eventually damages the bone supporting the tooth. The initial stages of the disease is characterized by an inflammation of the gum. Without proper treatment, periodontitis can lead to tooth loss and even increase the risk of chronic ailments like heart disease. Be sure to get this issue addressed immediately before it gets worse by seeking the right gum treatment from our reliable dentists.
If you've always been a fan of professional basketball or any sports for that matter, you might have noticed players wearing mouthguards. Though mouthguards aren't only for athletes, these dental devices are an excellent choice to protect teeth and jaws from injury. They provide a cushion to the face to reduce the likelihood of getting your teeth broken or knocked out, and your lips and tongue from getting damaged. 
Mouth guards or night guards are also highly recommended for patients who have a chronic tooth grinding or clenching problem. To ensure maximum comfort and protection, mouth guards are fabricated to achieve individualized or customized fit for the patient.