E-Max Crowns  
Made from lithium disilicate ceramic, E-max crowns are one of today's most popular types of crown due to its durability and aesthetic qualities. It is preferred by many because of its translucent color which easily blends with the color of the rest of your teeth.
Zirconia Crowns  
When it comes to crown strength and durability, Zirconia crown is an excellent choice. Besides longevity, Zirconia crown provides outstanding aesthetic qualities which makes it a good choice for those who need to improve the appearance of a tooth.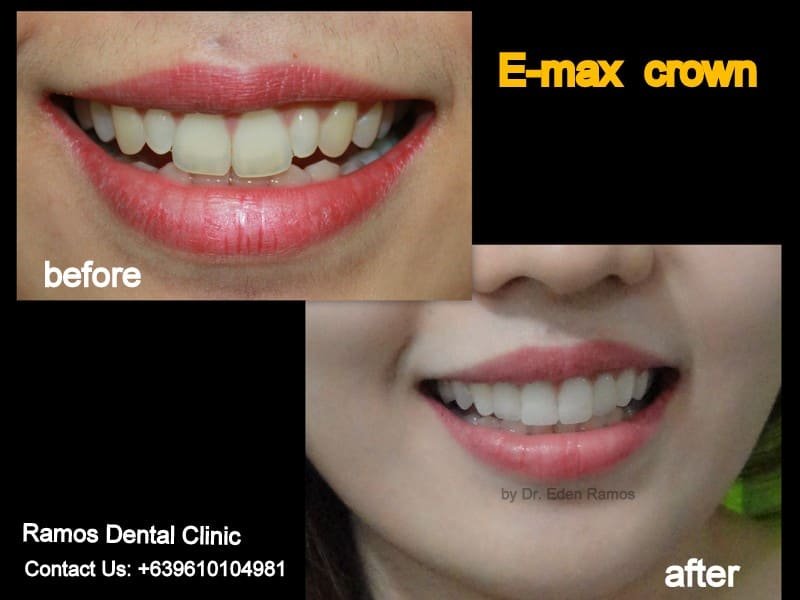 Tilite Crowns  
This is a type of porcelain fused to metal crown. However, the only difference is the incorporation of 15% – 20% titanium pellets during metal core casting in the lab. With Tilite the blackish gum is unlikely occur, even after a prolonged year of cementation in the month.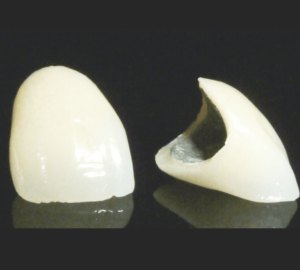 Dental inlays and onlays, while both integral in the restoration of a tooth's natural structure, differ in some ways. Usually made of gold and ceramic, Inlays are cemented on the tooth as a single solid piece to fill in a large cavity. This is usually the recommended option when the cavity is too big for a simple filling. Onlays, on the other hand, are used to cover the cusp of the tooth and are highly recommended for patients with tooth that is already severely damaged by cavities.
E-Max Veneers 
When it comes to improving both the appearance and quality of your smile, E-max veneers are one of the excellent options. E-max veneers are known to offer several benefits and features. Beside its durability, this type of veneer is a popular choice because it offers an incredible appearance while maintaining your teeth's natural color.
To correct the problem or damage, thin layers of tooth-colored material are bonded to the surface of the damaged tooth. So if you're looking for superior strength with an amazing cosmetic appearance, you will never go wrong with E-max veneers.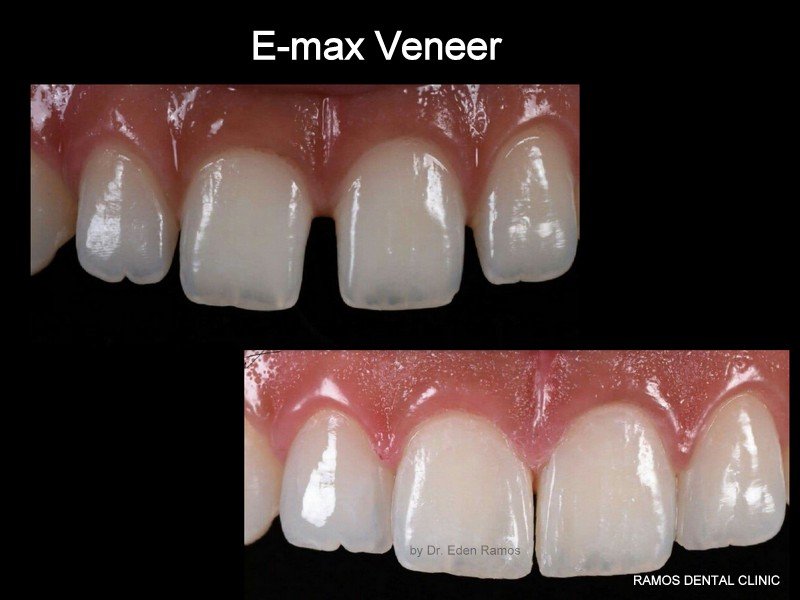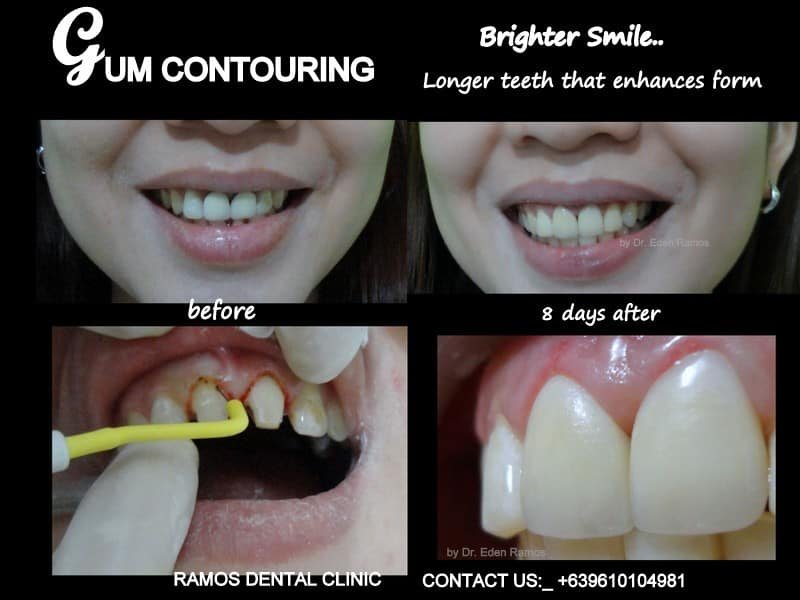 Are you having a problem with an excessive gum tissue giving you a "gummy" smile or a tissue that has receded exposing too much of your teeth? Gum contouring might be just what you need! Gum contouring is a cosmetic dental procedure performed to restore the shape of your gums, correct the proportions of your smile and renew your overall smile!
From poor dental hygiene to the kind of food and drinks we intake – our teeth can darken from a variety of reasons. Thanks to teeth whitening procedure, you'll be proud to flash your pearly whites!
The teeth whitening procedure can either be clinical or take home.
Clinical teeth whitening is the procedure administered by dental professionals that produces reliable and fast results. The results are usually almost immediate because of the usage of higher concentration of bleaching gels. 
The take-home teeth whitening, on the other hand, is another option but it takes longer before the results are visible. It's a do-it-yourself process where you can take the bleaching gel home and apply it on the surface of your upper and lower teeth.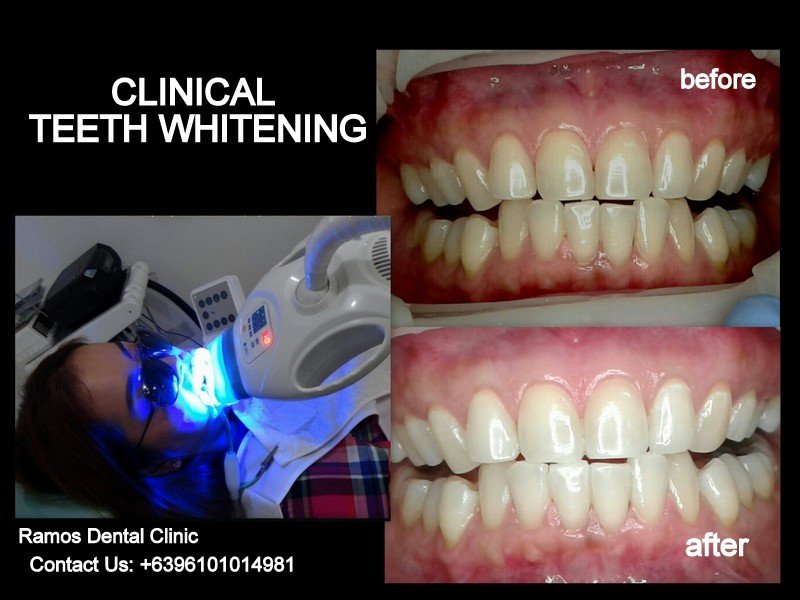 Same Day Immediate Temporary Plastic Crown Fitting
So you have a damaged tooth and you can't go walking around with a damaged tooth for extended periods. The solution? Same day crowns. 
To avoid tooth sensitivity, eating discomfort and to restore the form and function of the reduced tooth, a same day temporary crown replacement can be tailored fit for the patient. Working and busy patients need not worry about their smile or speech because it is durable, natural looking and comfortable and could last 3-6 months. Once the permanent crown replacement is ready for fitting, this immediate crowns/ bridge replacement will be removed.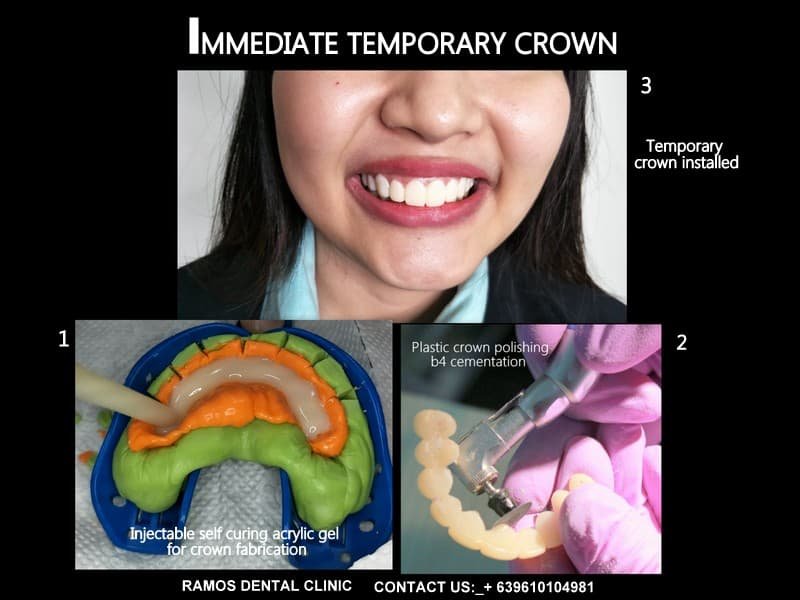 People suffer from tooth loss due to varied reasons – decay, injury or dental diseases. Thankfully, dentures and bridges aren't the only options available to us today because you can now take advantage of dental implants. 
Dental implants are today's best permanent option to replace missing teeth because they provide a strong and sturdy replacement for tooth roots. They are designed to fuse with the jawbone for durability and improved comfort and without compromising the appearance of your smile.