Best Dentist in Angeles
Specializes in Temporomandibular Joint (TMJ) and Pain Management, Orthodontics, and Cosmetic Dentistry.
Schedule Appointment
Because Your Smile Is Our Passion Since 1987
Your oral health is the window to your overall health and wellness. And because practicing good dental health is important, we, at Ramos Dental Clinic are here to help you maintain healthy teeth and mouth. With our experienced dentists, you can rest assured that your dental needs are met and you'll achieve the beautiful smile you deserve!

Worried about a chip, stain or crack on one of your front teeth? It's about time to love your smile again and show off your pearly whites through cosmetic dentistry.

From children to adults, general dentistry is vital to maintain the dental health of all ages. Keep your family's oral health in tiptop shape and prevent small dental issues from becoming severe ones by getting quality dental care from a dentist you can trust.

Been hiding your smile because of crooked or misaligned teeth? With the help of orthodontics, you will not only reap the aesthetic benefits of the treatment. You will also have your bad bite corrected and misaligned teeth fixed for better oral health.
With her incredible skills, patience & passion, she made it all possible in a day treatment & custom made my splint.
I had made an appointment just for deep clean but Dr. Eden Ramos discovered I had other gum inflammation issues.I was so impressed that I even fell asleep during her extensive treatment, tripled check my jaw misalignment, my upper & bottom teeth bite were imbalance.
Dr. Eden took the very best treatment & custom made personally my own special splint to wear everyday for 6 months.
I was so relaxed, comfortable & felt so much trust that I was in the very best of care. Dr. Eden Ramos truly making a difference.
I would highly recommend to try Dr. Eden Ramos with any dental concerns for pain management I.e. gums, tmj, pain & swellings. She will have detailed evaluation of your medical history and point out what solutions she would offer.
Here at Ramos Dental Clinic, we take great satisfaction in helping you obtain optimum oral health. Meet our doctors who are committed to go the extra mile to meet your needs and make sure you get the best dental care possible.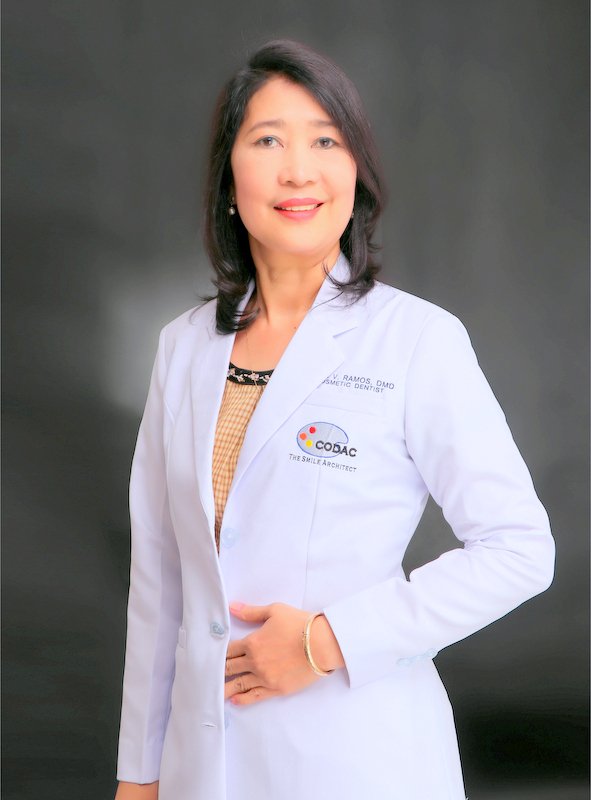 Over the years, we have helped countless patients in achieving a perfect smile they can take pride in. Take a look at our gallery and see the successful results of some of the procedures we've performed in our clinic.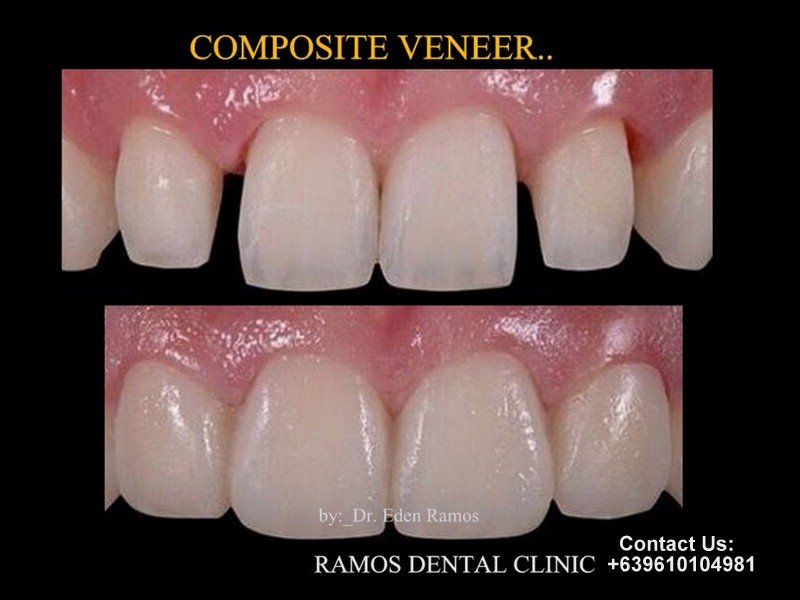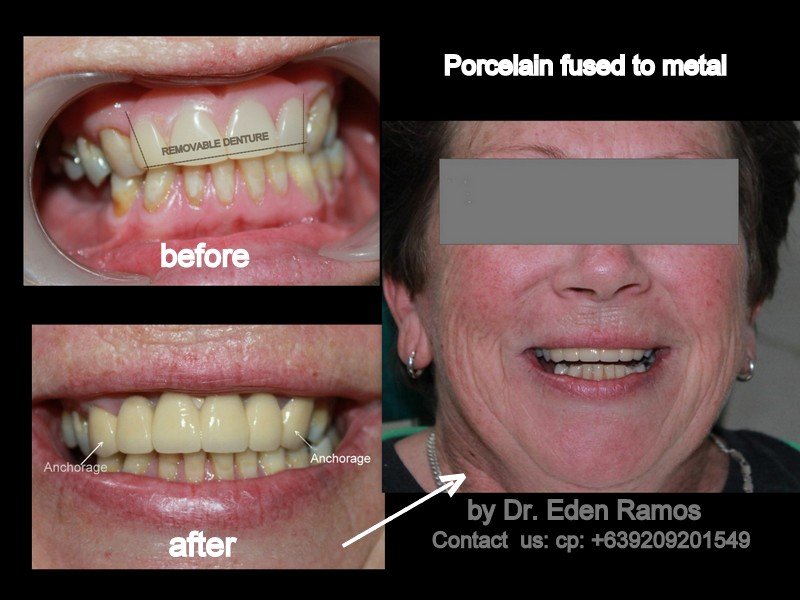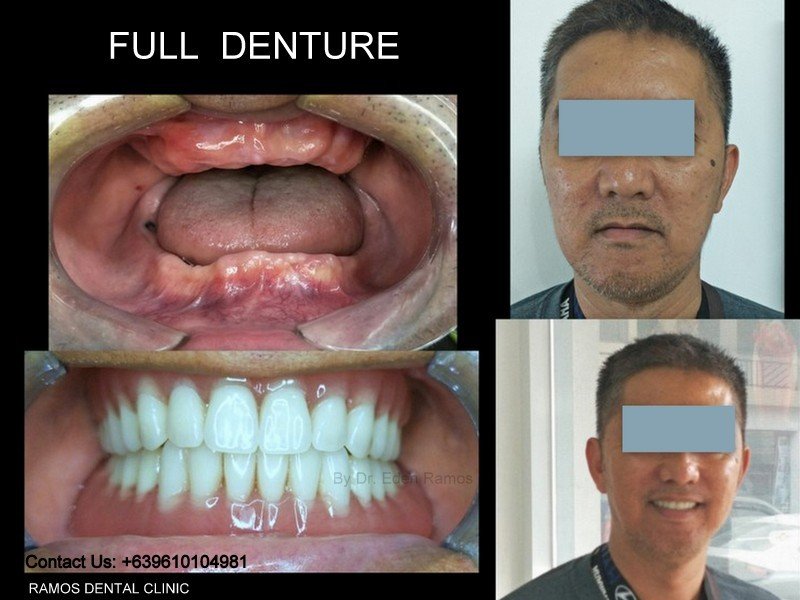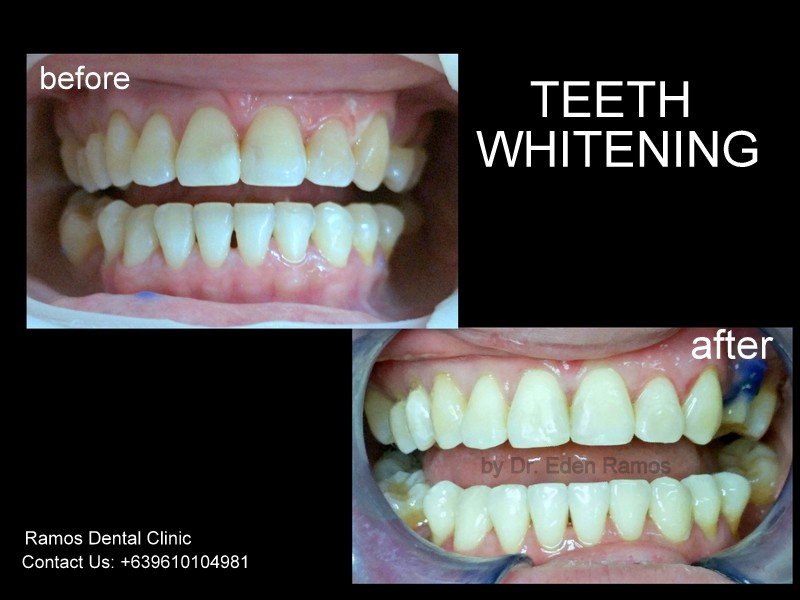 Because Your Smile is Our Passion - Angeles City Dentist
Obtaining a beautiful and healthy smile doesn't have to be difficult. Located conveniently in the heart of Angeles City, Ramos Dental Clinic is here to help you achieve not only a perfect set of pearly whites you can be proud of but also to let you enjoy a better life with our highest-quality dental care. With our state of the art facilities and the 33 years of experience of our dental professionals in helping countless people, you'll be guaranteed that you're in safe hands!